ArtErotica is just around the corner!
You might be asking youself how you can get involved?! There are several arms of the Octopus Club and you can get involved in this amazing event in a few ways!
ArtErotica is May 20th at 8pm - 11pm at the Distribution Hall.
ArtErtoica is 100% volunteer driven and 100% of the funds collected go into the Paul Kirby Emergency use fund. This fund is critical in keeping our friends and neighbors with HIV/AIDS in our community safe when they encounter crisis.
The fund is currently administered by Vivent Health. We are in close contact with Vivent and we work them them to make sure the funds to to where they should and they work with us back. They are a great organization whom has passion for the project.
If you ever have a question about this, please reach out.
Now, please take a few moments to watch this amazing video about the Paul Kirby Fund: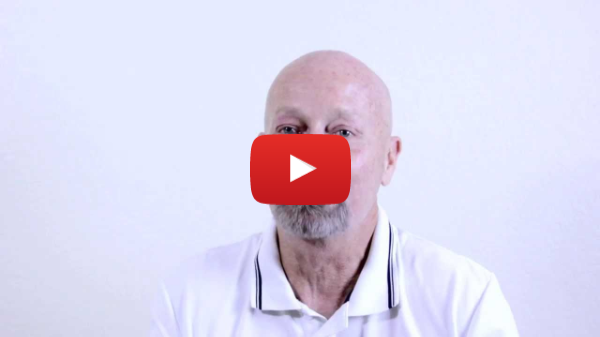 Become a Sponsor
We wouldn't have an event, or even a fund without our sponsors. Please consider sponsoring. You get your name mentioned and you get complementary tickets.
Donate Art
Our event would be nothing if not for our amazing artists. One way to contribute and receive a complimentary ticket per submissio!
Voluneer
We are an all volunteer organization. Join us and Volunteer for the event! You won't be working the whole event and you will get a free ticket. The event is super fun and has complimentary drinks, and since it gets out at 11pm, you still have time for your night! You'll be helping a worthy fund and we have a post event party.
Thank you so much for being part of our event. All of us do this out of our spare time, but it's worthy cause and me myself, even after 10 years, I'd do it another 10. I do Hope you consider contributing, or attending this awesome event! Its going to be a blast!
Sincerely,
Dee Frazier
On behalf of the Octopus Club Chairs